Cuisine
In order to keep the tastes of the territory cuisine unchanged, Marco proposes dishes recalling the tradition reinterpreted in a modern key but with particular regard to the original tastes, flavours and aromas.
A helping hand is given by the raw materials ranging from the simple seasonal vegetables to the cuts of meat, exclusively of Piedmontese cattle breed, game, truffles, mushrooms till reaching the most particular ingredients as the fifth quarter, snails, frogs.
Most of the Menu is changed every week in order to follow the seasonality of the raw materials and to make the best use of our suppliers' products.


Menu
In line with tradition, the proposals are told verbally.
The tasting menu is composed of a taste of 4 appetizers, the first course, the second course with vegetables, dessert and coffee.
Moreover, the possibility to taste à la Carte dishes by choosing between 4 appetizers, 3 first courses, 3 second courses and 3 desserts.
Our Proposals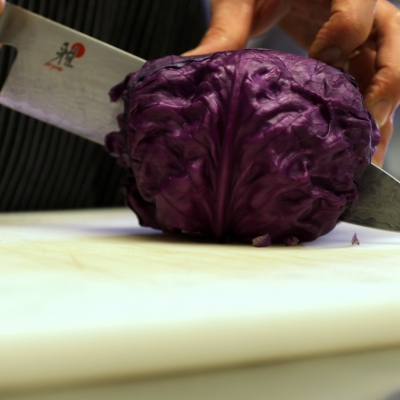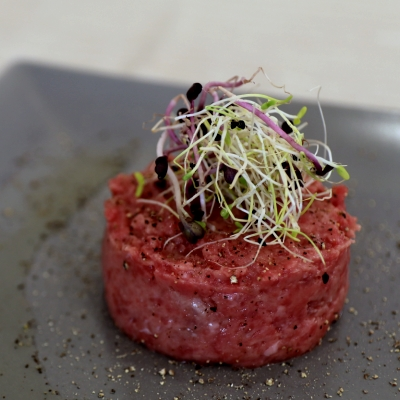 Tasting Menu
Taste of 4 appetizers, the first course, the second course with vegetables, dessert and coffee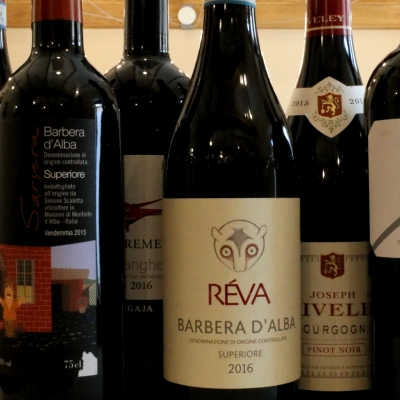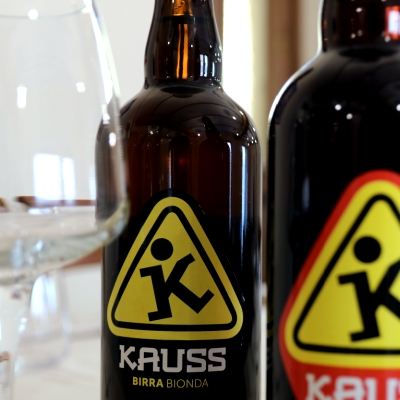 Artisan Beers
Kauss Brewery
Thanks to the enthusiasm and passion of three young partners, it was established a few kilometres from us
Along the 19th-century avenue crossing the lower part of Saluzzo, the restaurant success lies in its small dimensions – one hall – and the verbal description of the dishes made of excellent local raw materials and Piedmontese recipes.

MICHELIN guide inspectors
Working lunch: 3 delicious appetizers (veal tartare with chives, wafer with seirass cheese, blue-veined bacon). Extremely fragrant first course (tagliolini with Boletus mushrooms). The service is friendly and fast. Attractive restaurant at a reasonable price.

TripAdvisor User