Wines
The wine list, curated by our Sommelier Manuela, has more than 70 references and it is renewed several times a year.

She draws mainly from the territories of the Langhe and Roero without forgetting important national labels and by considering important foreign wines.

Looking for quality we like in a glass of wine, we entrust ourselves to small and medium-sized manufacturers but with professionalism and reliability allowing us to offer our guests excellent products.
Our Proposals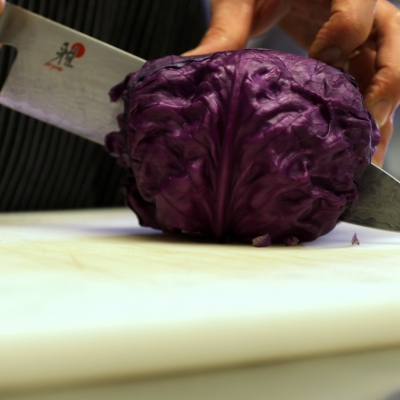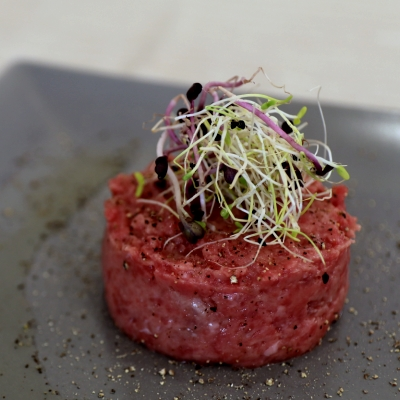 Tasting Menu
Taste of 4 appetizers, the first course, the second course with vegetables, dessert and coffee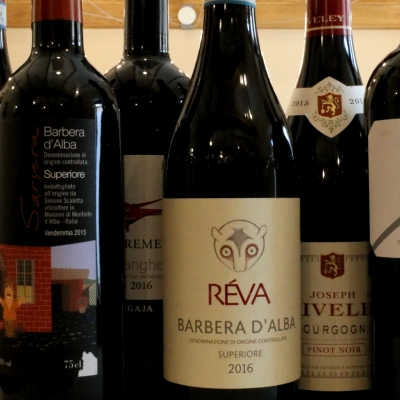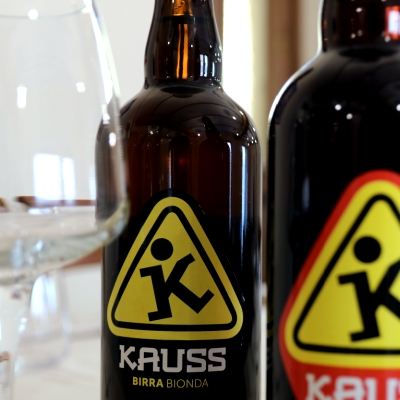 Artisan Beers
Kauss Brewery
Thanks to the enthusiasm and passion of three young partners, it was established a few kilometres from us
Along the 19th-century avenue crossing the lower part of Saluzzo, the restaurant success lies in its small dimensions – one hall – and the verbal description of the dishes made of excellent local raw materials and Piedmontese recipes.

MICHELIN guide inspectors
Working lunch: 3 delicious appetizers (veal tartare with chives, wafer with seirass cheese, blue-veined bacon). Extremely fragrant first course (tagliolini with Boletus mushrooms). The service is friendly and fast. Attractive restaurant at a reasonable price.

TripAdvisor User